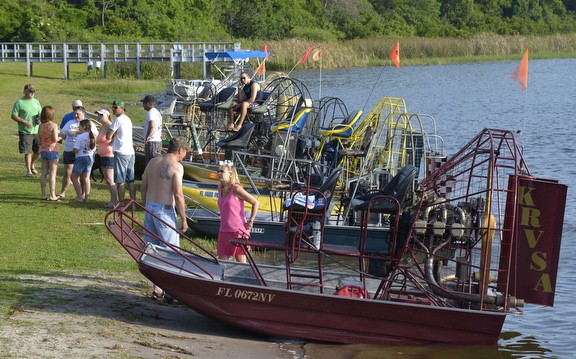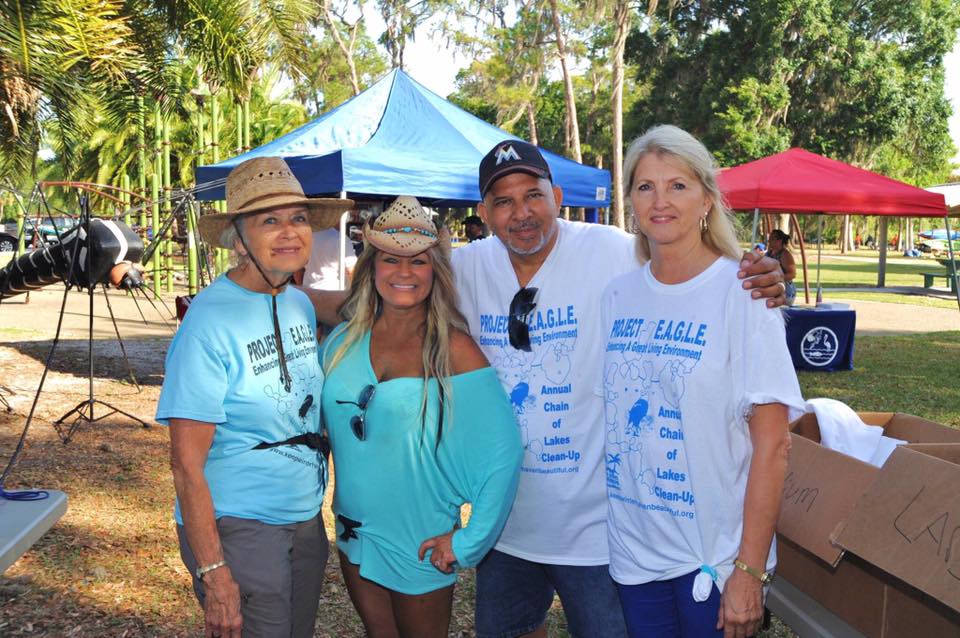 We focus on fostering an environmental ethic, i.e. changing people's attitude toward litter & waste handling; altering their behavior patterns concerning debris; instilling within them a continuing sense of pride about our community. We consider ourself an educator; all of our projects are educationally oriented & aimed at combating litter & other polluting forces on a continuing basis.
We are a non-profit,community service organization dedicated to keeping our community clean and beautiful. Currently serving over 100,000 residents in the Greater Winter Haven area. We form coalitions with other organizations to promote a cleaner and greener community.
KEEP WINTER HAVEN CLEAN & BEAUTIFUL works with a volunteer force to carry out its projects. It is governed by a Board of Directors comprised of community leader… See More
BECOME A MEMBER OF KWHC&B. Your financial contribution will make the above activities even more successful. Your donation will be used right here in the Winter Haven area. Your donation is tax deductible since we are a 501(c)(3) organization.